Your Imagery Shapes How Others Perceive Your Brand
Whether you're a huge corporation or a sole proprietor just starting up, your image is everything. It dictates how you show up in the world.
I've worked as a Company Founder, a Creative Director, and a Director of Sales and Marketing in previous roles. For over a decade, I've studied and experienced firsthand how images related to a company can affect how others perceive its BRAND. This also holds true for an individual's personal brand.
Your BRAND Image dictates whether or not you CAN attract high TICKET clients that IMPROVE the FINANCIAL trajectory of your business.
Why is that important? When you attract high ticket clients, you can actually close the types of deals that can financially change your life. So let's get down to it.
How can my mastery of lenswork & sales psychology help YOU and your company?
Here are a few examples:
Professional Portraits That Attract Potential Clients
There are lots of people with cameras who claim to be photographers/video content creators, but smart entrepreneurs realize that not all photographers are equal.
Not all CONTENT CREATOrs understand WHY specific types of imagery create confidence in your brand.
When they don't understand it, they can't create it.
If your livelihood were on the line and if your income depended on it, you wouldn't entrust YOUR company image to an inexperienced person who has no understanding of how to create imagery that instills trust in potential clients, would you?
Of course not. That would be a waste of your time and money.
Capture Attention With Images That Tell A Story
Rise above your competitors. Make your company look like it's straight out of the pages of a magazine editorial with custom photos that tell your story.
When I shoot images in your office, I portray your company in the best possible light to help you establish trust with your clients.
Establishing trust is ESSENTIAL for new clients to have faith in you and your team. After all, how do they you're not just another internet startup with a clever landing page and an email drip campaign?
Attract Top Talent With Your Company Culture
High achievers are the lifeblood of a strong company. After all, highly talented go-getters with drive and initiative will help your company skyrocket to new heights.
The only problem is, all your competitors are trying to recruit the same people!
My image creation and curation ability paint a picture of your corporate culture to help you stand head and shoulders above others in your industry.
High End Imagery Of Your Corporate Team
High end imagery of your team is important if you want new clients to have faith in your company. More than attaching a face to a name, it establishes a personal connection.

Building strong personal relationships is especially important in this day and age, where most companies have a hard time creating real connections with their potential clients. Great photos of your team help to bridge that gap.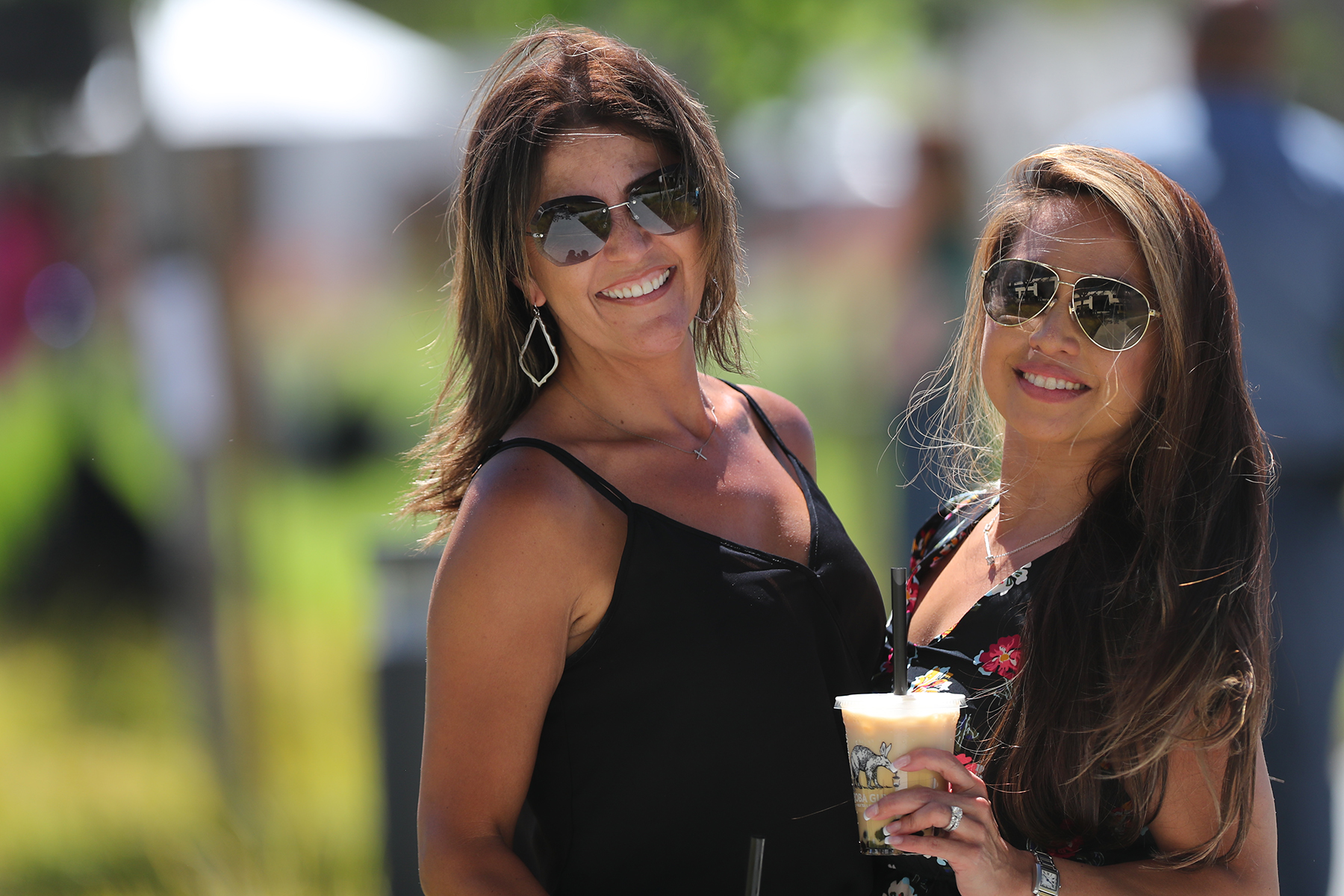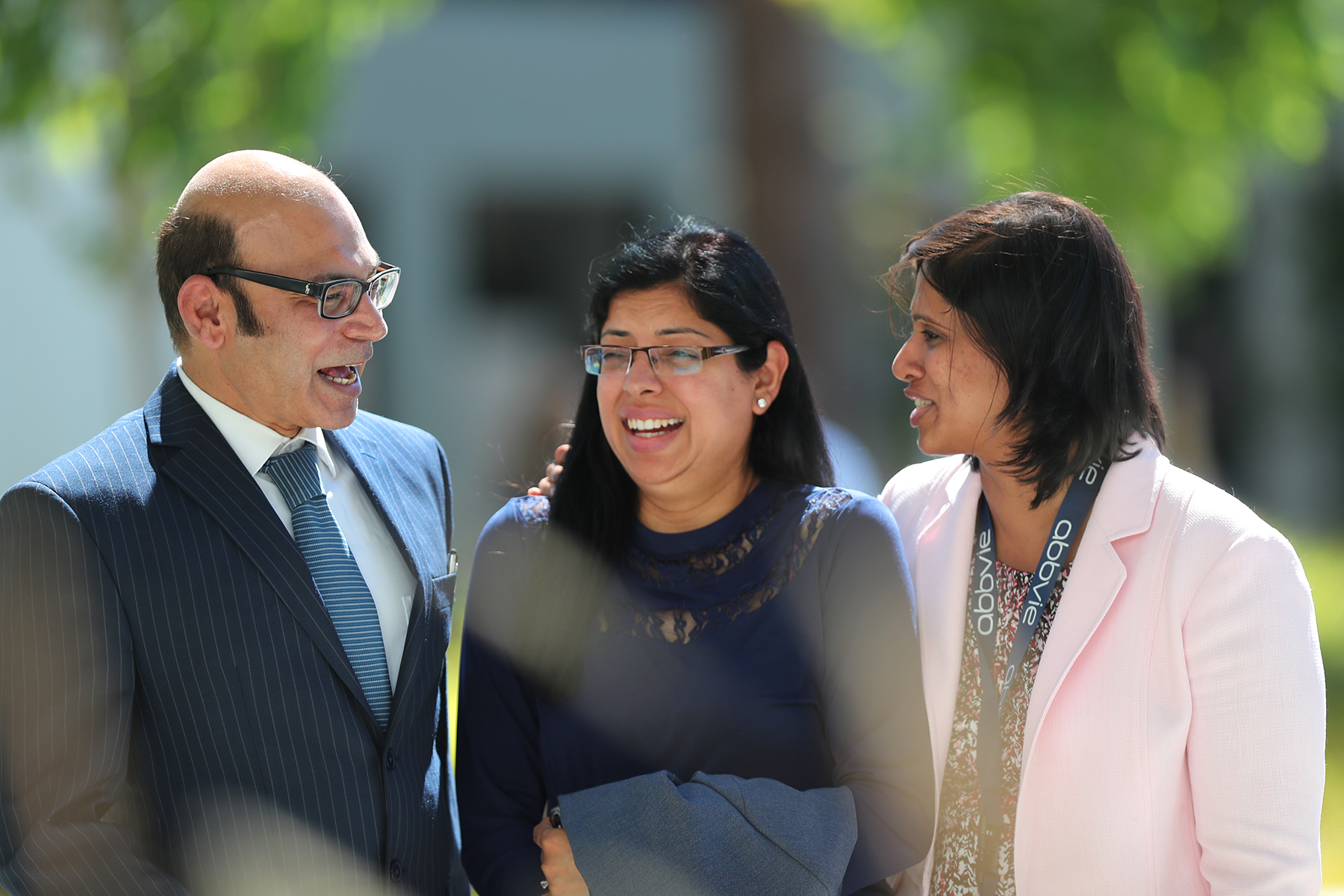 Publicity Images & Corporate Event Photography
Many companies spend truckloads of money with PR Agencies every single month so they will write press releases about the company, which are distributed to an email list that they've spent a lot of money to build.
Here's the problem though - media outlets don't publish press releases IF they DO NOT include high resolution images that are large enough and formatted for editorial use.
Don't blame your copywriter. Most of the time, copywriters and account managers at agencies are behind a keyboard, so they have not acquired the 10,000+ hours of focused practice it takes to become highly proficient at using a camera and lenses to create editorial images that sell an idea or product. (If you don't understand the 10,000 hours reference, go read Outliers by Malcolm Gladwell.)
Most publicity agencies only specialize in writing email blasts and website copy... but the world is VISUAL.
So ask yourself a few questions:
What would it mean for your image IF you could add a highly skilled person to your team that could create masterful content for your company with the most current, top of the line camera equipment on the market?
What would it mean for your brand IF you could find someone who has over 10 years of proven success in helping reputable brands attract more business via content marketing campaigns that look like editorials?
How potent would your email blasts become IF they included engaging, high quality, high resolution, print ready editorial imagery created with the needs of busy editors in mind so that it's easier for media outlets to run publicity on you?
How would tiny, deliberate course corrections like these be absolute game changers for the growth trajectory for your company or your personal brand?
I already know the answer to the question above, because I've been part of start-up projects that have become household names in their vertical markets. The execution of these ideas is key, and your corporate content is a huge part of that.
I frequently work with startups, big established brands, and their advertising agencies. Many times, an ad agency will book a job with a client, but they will actually contract ME to handle the white label content creation for them. It works well for them - they get results for their client, they don't need to do any of the work themselves, and they keep part of the profit!
FREE Consultation Available
I know you have questions. I'd be happy to help you build your brand, at any level of budget. I love seeing business owners succeed, and I take pride in being part of a company's success story.
Let's set up a phone call to discuss how I can help you and your company appear in the best light.
Your brand deserves it.